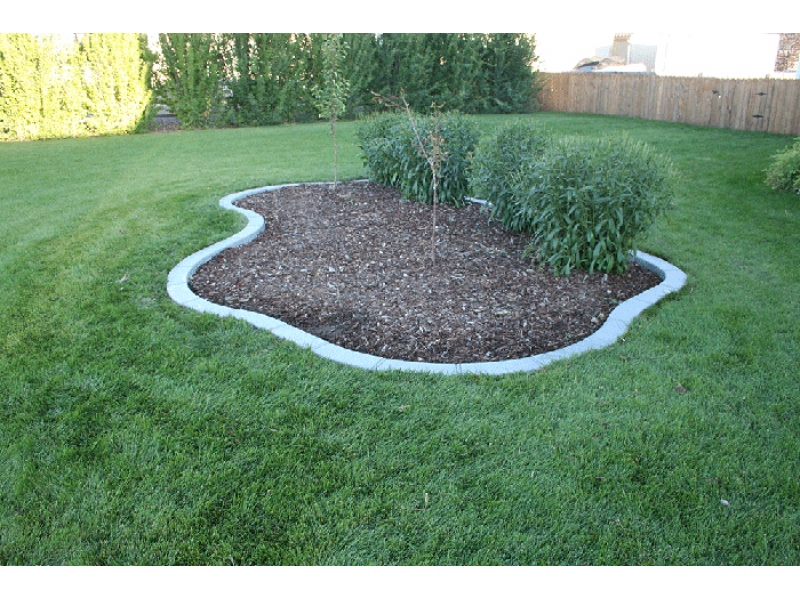 Our Story
In July of 2005 Troy Lane and Ronald (Tib) Thomsen started the company, Concepts In Plastic Inc. The start of that company was the beginning of Polyborder™. Having over 30 years of experience in landscaping, concrete and paver installation, Troy and Tib started thinking of simpler and more efficient ways to install landscape borders and paver edging. At that time, they had two 4 man crews installing extruded concrete curbing for landscaping and paver installation needs. They wanted to design a system that would allow not only landscapers and concrete paver contractors the opportunity to do there own border installation but also homeowners. They ended up with much more than that.
Over the next few years they designed and redesigned what has become Polyborder™. After all the changes in design and manufacturing processes they have ended up with a product that is stronger, aesthetically appealing and very easy to install.
With the options of different colors and mixing and matching grout clips, anyone can create an eye catching addition to a yard or paver walkway or driveway. From perfect tree circles to straight lines to a curving lawn border, this system will allow you to finish your project and have that professional look.
Once you have tried the system and experienced the simplicity of installation and the incredible looking finished product, you will wonder why something as simple as Polyborder™ hasn't' been on the market before.
Enjoy our website and let us know how your project goes.